Best Gaming PC Build under $1000
Trying to level up your game, but don't want to spend your hard-earned money on overpriced pre-built Gaming PC? No worries, here is the list of the best gaming pc components that $1000 can buy.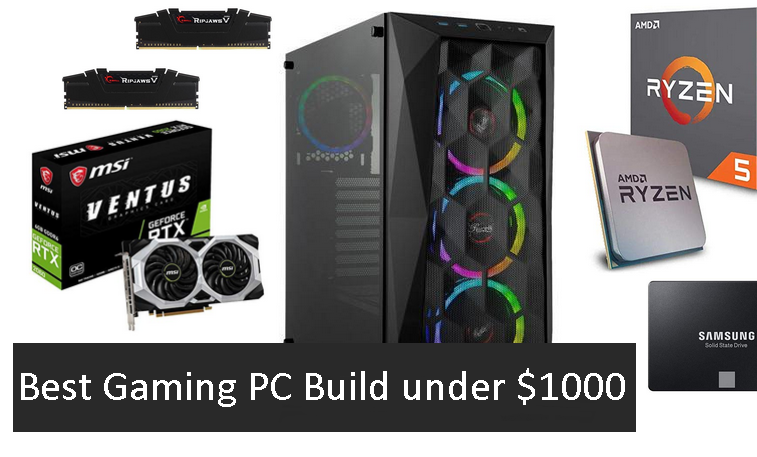 As the game graphics keeps advancing, you might start finding that the computer you have built or purchased a couple of years ago is beginning to feel a little bit laggy. The fact is that people age, and so does technology. Finding yourself in the below 60 FPS category might be that sign that you might need to get a new gaming PC. But don't worry, because we did the research for you so that you don't have to! The list below contains the parts to the best gaming pc build that $1000 can buy.
How does a gaming pc differ from a regular computer?
The main difference between a gaming PC and a regular computer is that a gaming PC has a dedicated graphics card, while a regular computer has integrated graphics. Dedicated graphics cards are specially designed to process enormous amounts of data, which gets rendered and displayed on your screen. This allows dedicated graphics cards to display all of the intricate graphics of a game. On the other hand, regular computers only have integrated graphics, which are there to allow your computer to display the image, and were never meant to be under any significant amount of rendering load. There are many other differences between a conventional computer and a gaming computer, but the main one revolves around the processing of the graphics.
What computer components should you focus on?
When building a gaming computer, you should mainly focus on the processing unit and the graphics card (CPU & GPU). These two components are the defining factors on how well your computer is going to run. While other parts like the RAM and storage are also important, most of the PC's budget should be focused on the graphics card and the processor.
CPU - AMD 5 3600X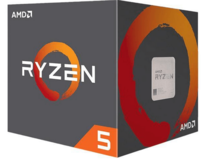 For the CPU, we chose nothing else but AMD's Ryzen 5 3600X. This incredible processor from the AMD's 3000 series packs an unbelievable amount of power at such an affordable price. This processor is the X version, meaning that it is the upgraded version of Ryzen 5 3600 and overclocks up to 4.4Ghz. It comes with 6 Cores and 12 Threads which will destroy any AAA game that you will throw at it. With this processor, you can feel confident that you won't need a better CPU for a very long time. This processor is also great for streaming and virtual reality which are both rising in popularity. If you want to save some money you can always buy the non-X version (Ryzen 5 3600) but it does have a little bit weaker performance. Overall Ryzen 5 3600x is an extremely powerful processor with an incredibly decent price.
Check Price
Motherboard - GIGABYTE X570 Gaming X
In the center of the build, we put GIGABYTE X570 Gaming X. This motherboard looks marvellous while still being priced very well. One very cool feature of this motherboard is the GIGABYTE's Q-Flash Plus. With this feature, you don't need to install the processor, memory, graphics card, nor enter the BIOS menu to flash the BIOS. You need only to download and save a new BIOS file on a USB flash drive and press the dedicated Q-Flash Plus button. It's a very beneficial feature since AMD's processors are known to have a lot of problems with BIOS.
Check Price
Graphics Card - ZOTAC GAMING GeForce RTX 2060 6GB
To process your gaming needs, RTX 2060 is a perfect fit for this budget. It is one of the latest cards coming from the RTX series release. This card might seem like a copy of GTX 1060, but trust us, it's worth the upgrade. You can check why RTX cards are better than GTX cards here. This card will easily tackle any game on max settings with 60fps on 1080p and even 1440p. As this card is from the RTX series, it comes with new technologies which include the latest GDDR6 memory and the all-new ray-tracing capabilities. If you some extra cash on hand, you can also buy the RGB version from MSI which will look amazing with the motherboard.
Check Price
R.A.M - G.SKILL Ripjaws V Series 16GB 3200
For the RAM, we came up with the Ripjaw's 2x8GB 3200MHz. While there are many good options out there, this bundle has the best pricing considering the memory speed and the reputability of the brand. If you find a better deal, go for it. Just remember to buy two sticks of RAM to enable the dual channelling.
Check Price
SSD - Samsung SSD 860 EVO 1TB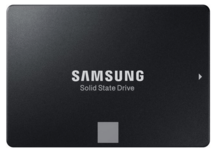 For the storage memory, we chose Samsung SSD 860 EVO 1TB. We decided to go without any HDD memory since it is remarkably slower than SSD and we don't believe that you would need much more than 1TB of memory. But that is only our opinion and you can always go with some HDD memory since it is extremely cheap. It also depends on your type of gaming style, such as do you like playing a lot of different games or if you're obsessed with one game such as League of Legends or CS:GO.
Check Price
Computer Case - NZXT H510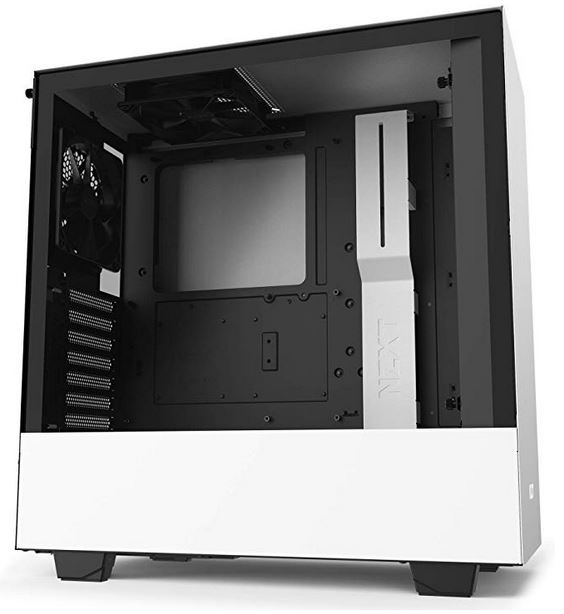 For the computer case, we came up with NZXT H510. A very simple, but good looking gaming PC case for an affordable price. It comes from a very reputable brand NZXT, so you can expect top-notch product quality. It comes with two simple 120mm fans for additional air ventilation. Based on reviews, cable management is very simple, which is quite rare in PC cases below $75.
Check Price
Power Supply - Thermaltake SMART 600W
To power your new build, we layed our trust upon Thermaltake's SMART 600W PSU. It is a cheap PSU from a somewhat reputable brand. It provides 600W power which will be more than enough to your new rig. If you found a cheaper PSU, please be careful and read the reviews. When buying from an unheard brand, it is much more likely that you will get a faulty PSU, which can cause permanent damage to your PC components.
Check Price
Peripherals
To finish your gaming setup and fully enjoy everything that gaming has to offer, consider the peripherals below. Here is a list of gaming peripherals that offer astounding performance and exceptional quality, while not ripping a hole in your wallet.
Mouse - Rosewill NEON M59
The Rosewill's M59 gaming mouse is a perfect, budget-friendly gaming mouse. Costing just above $20, it will be a purchase you won't regret. This mouse feels very comfortable, has 6 programmable buttons and 6 customized DPI levels up to 10,000.
Check Price
Keyboard - Rosewill NEON K51
The Rosewill's NEON K51 gaming keyboard is another great deal coming from Rosewill. It is a hybrid mechanical switch gaming keyboard with a mechanical membrane feel. It is extremely affordable and even has a wrist pad. It does have RGB lighting with 8 backlight colors and 8 different effects.
Check Price
Monitor - MSI Optix G24C
For the monitor, we chose the MSI's G24C. A gaming pc build for $1000 will require a gaming monitor to use all of its capabilities. That is having 144hz and 1ms which will not only enhance the feel of your gameplay but also might give you a slight advantage. This monitor is only 23.6" which can be upgraded to 27", but that will cost you quite a bit.
Check Price
Chair - Homall's Computer Gaming Chair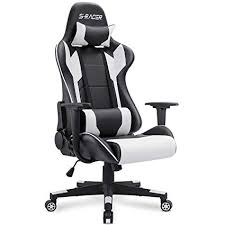 For the chair, we chose Homall's brand. It's a typical racing style gaming chair. This chair doesn't cost the fortune and looks very good. It also has a lot of positive reviews from certified buyers. This gaming chair is a fantastic option for such a low price.
Check Price
So here is our best gaming pc build that $1000 can buy. Hope this saved you some time and if this build doesn't work for you, we wish you good luck in finding one that does. Please consider checking our previous articles from PCNewsDaily